Mr Serge GRISARD
---
Vice-Chairman, EVP Corporate Development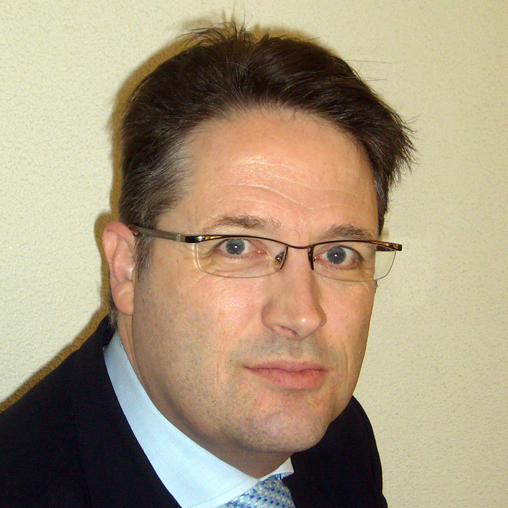 Serge Grisard has more than 20 years experience in Healthcare product development, commercialisation and public private partnerships.
He has been involved in global management in the pharmaceutical and MedTech industry with several companies, including Siemens Medical, Pfizer, Astra-Zeneca, KPMG's Life Sciences Practice and a range of private or listed start-ups. Serge Grisard has a diversified background, including positions in business development, strategic planning, strategic partnership management, sales and marketing, merger & acquisition, and IPO's.
Originally involved with aerospace technology with NASA (USA), Serge Grisard holds a Master in aerospace engineering and an MBA from IMD.